Modelling and Optimization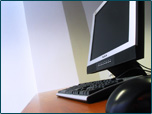 The department "Modelling and Optimization" in the Institute of Information and Communication Technologies at the Bulgarian Academy of Sciences focuses its activities on research and development of methods, algorithms and approaches to support the process of decision making, modeling and analysis of complex systems, and management of information resources in distributed systems and networks.
Scientists from the Department share their knowledge through teaching in a range of universities
Current activities of the department "Modelling and Optimization" are concentrated on research and development of optimization methods, algorithms and approaches, as well as of corresponding software products, realizing local and web-based optimization and decision support systems.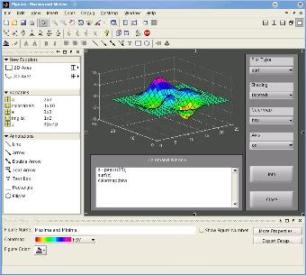 Main Research Directions:
Scientific and applied problem areas of research
• Modeling, Optimization and Multicriteria Decision Making • Optimization and decision support • Research on theoretical problems of linear algebra and matrix theory • Global heuristic strategies and approaches. Neural networks • Exploration and selection of basic mathematical models for production scheduling and inventory control in SMEs • Development of relevant computational algorithms and programming of appropriate software modules
Research and applied activities
The Department actively participates in European and National R&D projects and presents the results in international and national journals and conferences.